Villa Napoleon III by Charles Schacher
Villa
Charles Schacher
is a Crown Jewel
of the Second Empire based in Meudon near Paris.
The villa is a symbol of resistance
of the population of Meudon against real estate development
signed by the current major
Denis Larghero
.
You have the possibility to sign
online petition
to save the historic Monument
Video of the garden by the fashionista
Ramona Pasca
Article about the Villa by
Journal du Grand Paris
Article Meudon va t-il sacrifier son patrimoine by
PAJ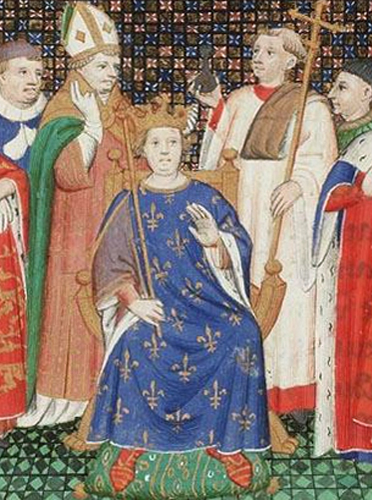 more about the Villa coming soon .
Souvenirs about the Louvre