Matisse Museum
The Matisse Museum is a Museum of the city of Nice
to honor the work of the modern Art Painter Henri Matisse.
The Museum opened in 1963
It occupies the historic Villa des Arènes construted 1670 to 1685
and later owned by Jean-Baptiste Gubernatis.
1950
the maior of Nice preserved the Villa from destruction of a real estate development company
thus creating with the matisse paintings a world famous landmark for France and the Côte d'Azur.
1993
the museum expaned to the ground florr of the villa previously occupied by another museum.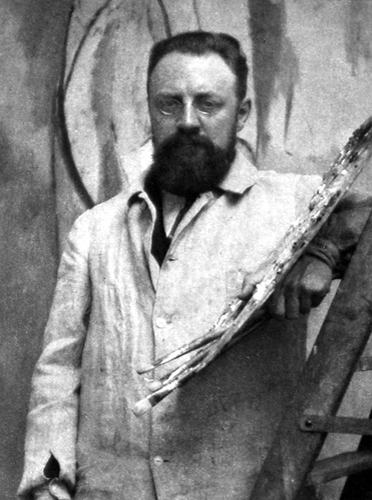 Henri Matisse (1869 - 1954)
The permanent collection of the Museum mainly comes from donations,
primarly the one of the painter himself.
Matise lived in Nice between 1917 to his death in 1954.
The collection of the Museum :
68 Matisse paintings and gouaches,
236 Matisse drawings,
218 prints,
95 photos,
57 sculptures
14 illustrated books.
Many Matisse are located at the Hermitage and Pushkin Museums in Russia
once bought by the art collector Sergei Sushkin.
Others are dispached through many museums around the World.
Matisse had a son Pierre Matisse (1900 - 1989)
The editor of whitepages.fr had the chance to know his daughter in law
Tana Matisse / Tana Spretti (1943 - 2001)
Souvenirs about the Matisse Museum