Parc de St Cloud
Parc de Saint Cloud is a stunning 460 ha parc in the west of Paris.
The site is a world famous landmark.
The Site was the residence of the Kings of France
According to the legend a tunnel connected the Palace to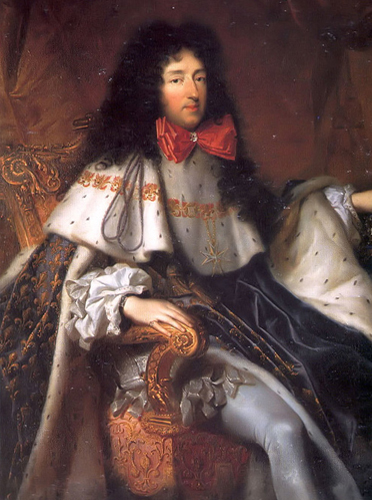 The château and the parc were created in the 16th century.
The young brother of Louis XIV asked
his architects Le Pautre and Hardouin-Mansart to embellish the parc.
As children Philippe d'Orléans and Louis XIV
played at
Cremerie de Paris
the place from where Whitepages.fr are edited.
Queen Marie-Antoinette continued the enhancements of the park.
During the Second Empire Chateau de Saint Cloud
was a summer residence for Empress Eugenie and Napoléon III.
The cahteau was destroyed by the Prussians in 1870
before ther French Republic removed the remains of the castle
with the intention not to keep any souvenirs of the Kingdom of France.
The parc itself remained ...
Souvenirs about the Parc de St Cloud