Villa Ephrussie de Rothschild
Villa Ephrussie de Rothschild is a Renessaince, Venetian style villa
on the Cap Ferrat, côte d'Azur.
The villa is surrounded by 9 gardens each one in a different style.
The entire 4 ha property is conceived in the form of a ship.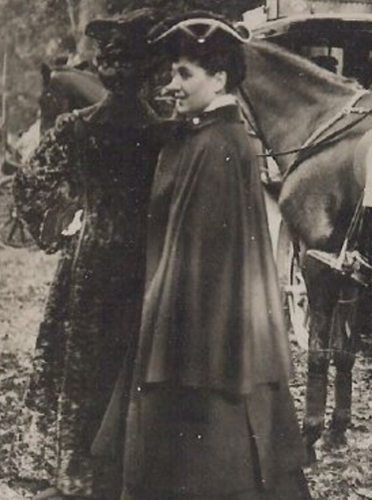 The Villa was build by the Baronne Beatrice de Rothschild (1864 - 1934).
Beatrice was the daughter of Alphonse James de Rothschild
and the granddaughter of James Mayer de Rothschild.
She was the sister of Edouard de Rothschild and the aunt of Guy de Rothschild.
The villa was constructed between 1905 and 1912.
Beatrice divorced from her husband Maurice Ephrussi in 1904
She donated the villa and her 5.300 pieces art collection
to the Academie des Beaux Arts.
Souvenirs about the Villa de Rothschild